Commercial UPS Services to Help Your Business
Learn how QPS can make sure your facility is ready.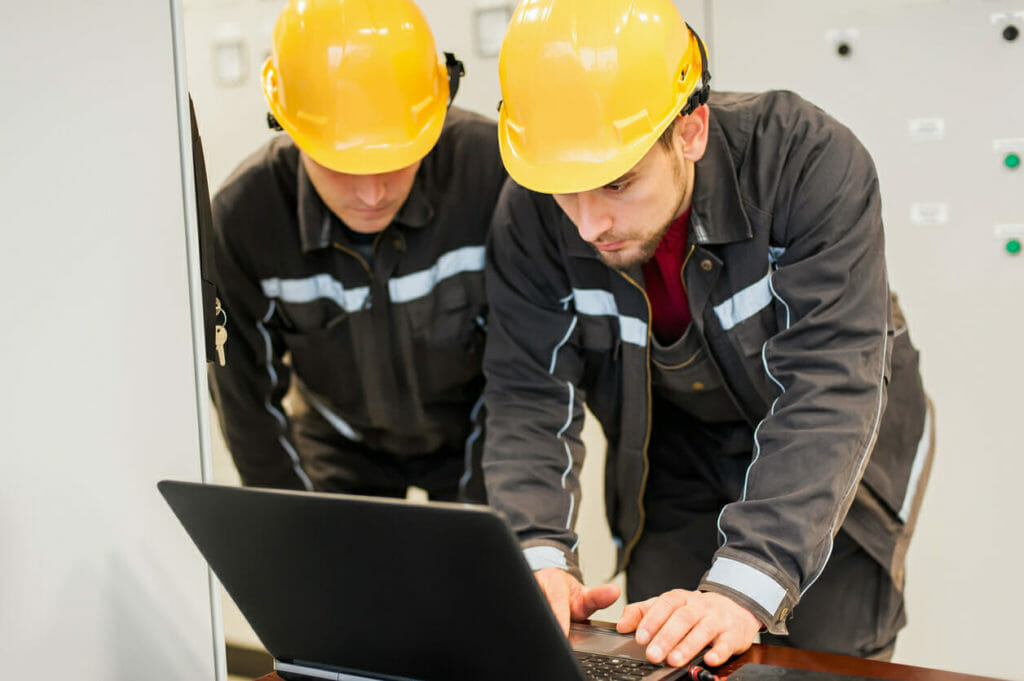 UPS Systems & Services
Finding the right partner to maintain your uninterruptible power supply is one of the most important decisions your team will make. At Quality Power Solutions, we understand that your organization's needs are unique. We bring our expert knowledge and unmatched service to your exact set of requirements.
QPS offers a comprehensive lineup of commercial UPS equipment and services for a variety of facilities, from data centers to hospitals.
No matter the brand, we service it all!