We Keep Your Business Powered On.
Expert UPS and Mission Critical Power Solutions.
We believe in building exceptional relationships through superior service, best-in-market products, and expert critical power design – ensuring our customers the highest level of availability, functionality, and durability.
We provide nationwide UPS service with midwest values.
No matter the brand, we service it all!
UPS Maintenance
UPS and all-systems maintenance service, no matter the brand of your system.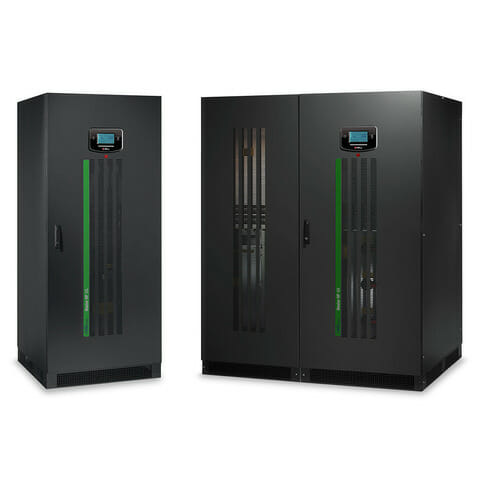 Equipment Purchase & Replacement
Both new and pre-owned power products and equipment available.
Energy-Saving Calculator
Do you know how much money you could save by getting rid of your outdated inefficient UPS system?
Learn More →
Downtime Cost Calculator
UPS system outages can cost big dollars…what's the cost if your system fails?
Learn More →
Call 608-661-9910
Our 24-hour emergency hotline response times are less than 15 minutes.